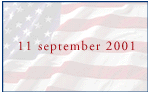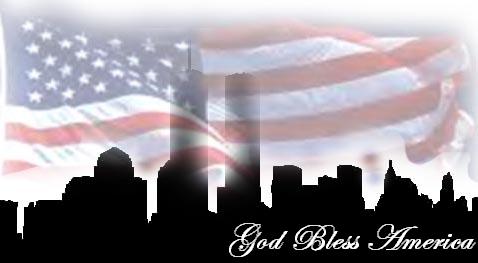 Our thoughts and prayers go out to the victims, their families, and all who were affected by the tragic events of September 11, 2001. They will never be forgotten.
Please call 704-825-6044 for information on Coming Attractions.
RADIO SOUND ONLY - 90.3 FM-SPEAKERS CURRENTLY EXPERIENCING TECHNICAL ISSUES... SORRY FOR THE INCONVENIENCE.
Coming Soon!

THE MATERIALS IN THIS SITE ARE PROVIDED "AS IS" AND WITHOUT WARRANTIES OF ANY KIND, EITHER EXPRESS OR IMPLIED.