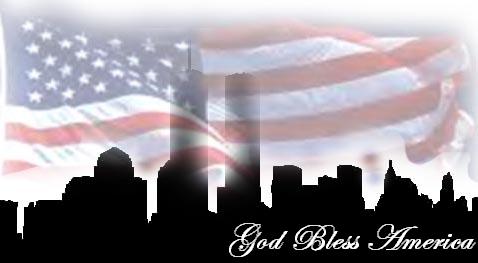 Our thoughts and prayers go out to the victims, their families, and all who were affected by the tragic events of September 11, 2001. They will never be forgotten.

Copyright © 2002 Bill's Belmont Drive In Theater
Last modified: July 19, 2002
THE MATERIALS IN THIS SITE ARE PROVIDED "AS IS" AND WITHOUT WARRANTIES OF ANY KIND, EITHER EXPRESS OR IMPLIED.
No re-admittance
on tickets.